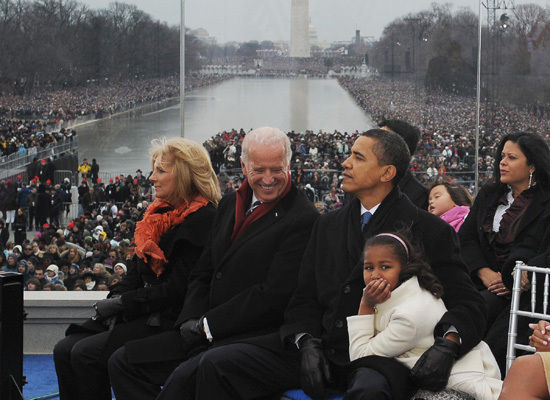 Baseball will have to take a back seat tomorrow for me, but for a good reason. I will be attending the inauguration in Washington DC hoping and praying that I am able to get a glimpse of....something. I have no ticket and will therefore be waking up in the wee hours of the morning so that I can get as close as I can to history.
Odds are pretty bad (impossible!) that I get close, but hey, it can't hurt to try right?
So tomorrow is likely to be slow, but look for more baseball content either Tuesday night or Wednesday. Enjoy your Inauguration Day and hopefully tomorrow will be the beginning of a brighter day for America.
Barack 'N Roll!