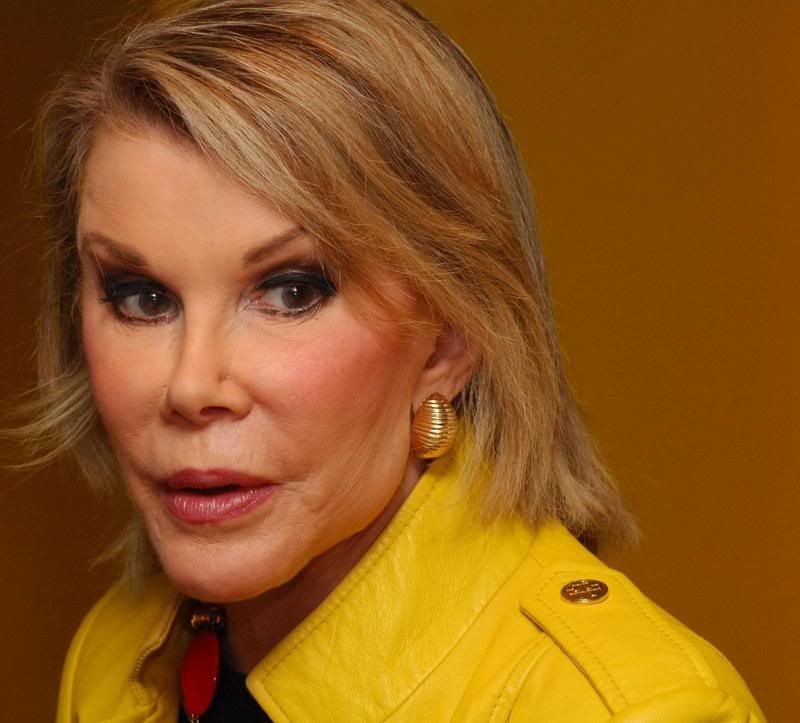 So yeah, my New York Mets have collapsed in each of the last two seasons. Each time, we lost out on a playoff birth on the last day of the season. The acquisition of Johan Santana could not stop it. The firing of Willie Randolph could not stop it. And even the gangsta-ness of Jerry Manuel could not stop it. As a fan, this has been torture to watch. For the players, the pain has to be excruciating.
So how can the Mets ensure that the collapses of the last two seasons are a thing of the past? With a facelift of course! Or at least that's what
David Wright
thinks (ESPN.com):
"You go through two seasons that we've been through the last couple years and you're going to need a little bit of a facelift," Wright said Wednesday. "There's 30 teams out there that can use pitching, and obviously we're one of them."
Hmmm...a face lift you say? Not a bad idea, David. I loved the acquisition of Johan Santana last off season, but I think that move was more botox than facelift. Yeah sure Santana is phenomenal and an absolute ace, but he did not solve the fundamental issue with this ball club: the supporting cast, who dramatically failed the Mets in 2008. It can't be that hard to build a team around David Wright, Jose Reyes, Johan Santana, Carlos Delgado, and Carlos Beltran right?
Wrong. Over the past two seasons, Omar Minaya has littered the Mets with a combination of under performing players, injured players, and players who simply are not that good. Take a look:
-The entire bullpen failed to step up this season after Billy Wagner went down. (This means you:
Aaron Heilman, Scott Schoeneweis, Duaner Sanchez, Joe Smith,
and
Pedro Feliciano
)

-Ryan Church
,
John Maine, Ramon Castro,
and
Pedro Martinez
all missed significant amounts of playing time
-Too many meaningful at bats to
Endy Chavez, Luis Castillo, Argenis Reyes, Nick Evans, Trot Nixon, Marlon Anderson,
and
Brian Schnieder
-And by the end of the season, our closer was
Luis Ayala
and our starting second baseman was
Ramon Martinez.
So yeah, I think David hit it head on here. Change is needed for the Mets to succeed. And it's not just adding one big player (i.e
K-Rod
) either. Omar Minaya needs to go out and surround the core of this team with consistent and productive players who will not make me have an ulcer by August. That's the real face lift that this team needs...because in the end it's about 25 guys, not 5 guys, who get the job done and win ballgames. You cannot win when half of you team is terrible and hurt...it's a fact.
So go ahead, shake up the Mets Omar, but do not touch the core. In the end, no Met fan is going to care if we look like Joan Rivers from all the stress...all we want is a title!